S
o, you're considering selling your business . . . How much information should you furnish to an interested purchaser? You can provide too much information – which could be used to competitive advantage against your business!!
The asking price may need to be negotiated in terms of:
GST application

settlement timing and CGT outcomes

treatment of obsolete plant and stock

vendor finance and a host of other issues peculiar to your business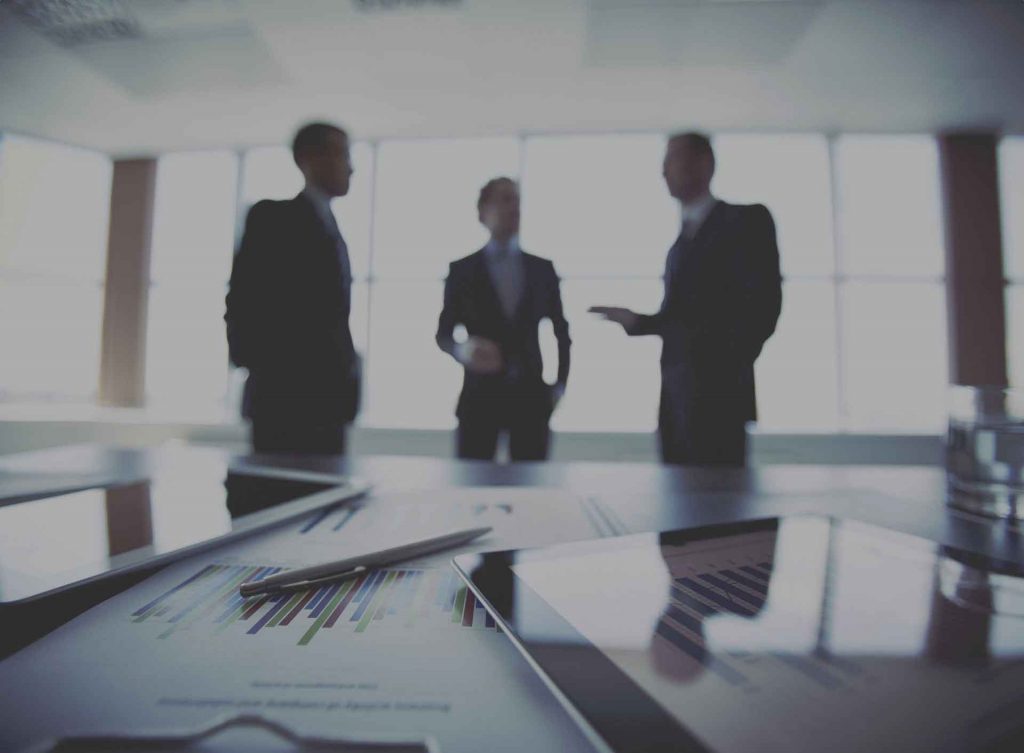 So don't agree on a price until you have identified exactly what is being sold and the dissection of proceeds between specific assets to suit your specific circumstances. Whether you have advertised, appointed an agent, or simply had approaches by an interested prospective purchaser, you need to be able to deliver sufficient relevant information to enable that person to make an appraisal of how they might operate your business. You may also need to enable them to satisfy their financier. Be prepared – you should have available fundamental current information to provide to any enquirer. This would normally include historical trading results, projections, schedule of stock, plant and equipment (both owned and leased) offered for sale. Also, details of any lease for business premises – even independent valuations for freehold or major assets (plants, trademarks, contracts etc). Should you provide copies of:
Relevant financial statements, tax returns and Business Activity Statements

Cash books and/or computer files
A wise purchaser may ask for all these. Your reluctance may signal deception… Certainly you should take the precaution of having a confidentiality agreement ready to hand to any prospective purchaser, agent, broker etc before handing out sensitive information. Be very cautious in providing projections of performance – even if you believe that under your management these results are achievable. Notwithstanding inadequacies or inexperience of the purchaser in running your business, failure to attain your projections can result in major problems for an honest vendor – including the right to rescind a contract and seek damages. Anyone can sell a business . . .at some price. A skilled professional adviser can significantly enhance the outcome for any seller . . . or purchaser! If you are contemplating selling, ask for a copy of our thoughtful booklet "Preparing a Selling Memorandum" and our briefing notes on how to value a business. Likewise, we can furnish you with a suitable confidentiality undertaking to protect the unintended dissemination of your vital business data.