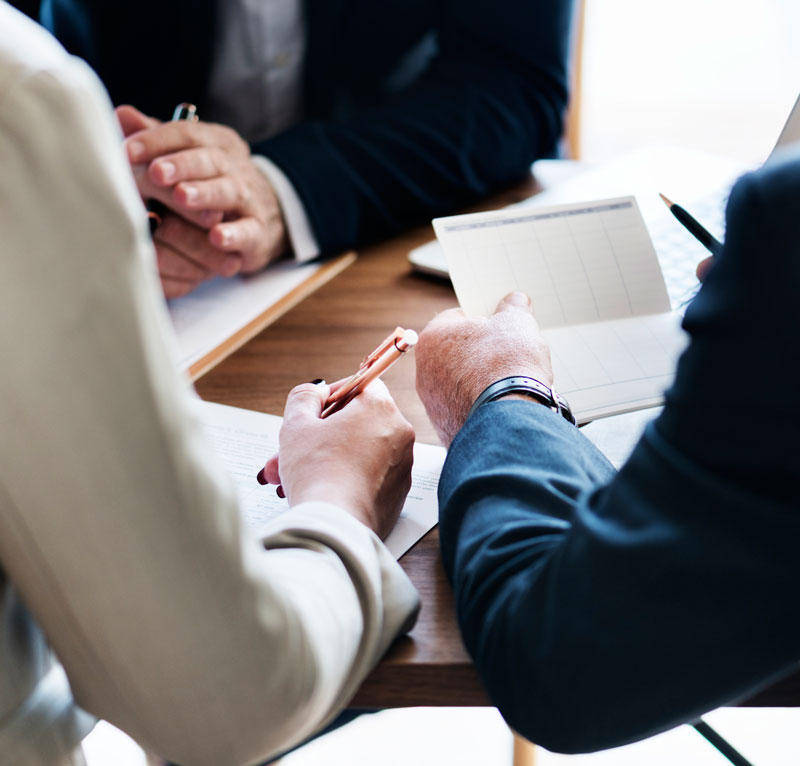 Are you dedicated, hardworking, and want a great workplace culture? Join Us!
GowingAdvisory is always looking for the right people to join our team. Having serviced the Upper Hunter for over 40 years, we can offer a great small regional firm culture (where 9 – 5 really means 9 – 5) and flexible work conditions.
In addition to traditional accounting and taxation consulting, we offer a diverse group of clients high-touch, value-added services. We use both conventional and cloud-based accounting systems and software.
While we advertise from time to time specific roles we would like to fill, as a small and agile accounting firm, we are often capable of custom-building roles for motivated people with the right skills and/or experience.
In particular, we are interested in hearing from you if you have proven performance in an accounting environment, have roots in the Upper Hunter community or are prepared to lay them here, aspire to purse CA or CPA status and are committed to excellence in client services.
Currently seeking Undergraduate or Qualified Accountant
Our VISION is to attract highly motivated people aspiring to enjoy maximising their full potential amongst us. That's so collectively, we can pursue our MISSION of being deserving of a reputation as our clients' most trusted advisor. You'll achieve this by positively impacting our clients' aspirations, their implemented planning ….and consequently, their outcomes!
We are now searching for a qualified (or an aspiring) CA to embrace our published VALUES, with courage and passion.
'Sound like you?…or someone you'd like to nominate for a life-changing career refocus?
We offer;
– Relocation costs or sign-on bonus ( in lieu of commission to an agency!)
– Flexible work hours with work/life balance , tilted in favour of family…..
– Free parking, unless you walk or safely ride your bike to work……….
– Study support…..including mentoring from our senior Accountants….. together with opportunities to undertake external courses to peruse your interests in our firm's areas of specialisations.
– A career in accounting and business advisory in a thriving rural community of 25,000……. with no lifts and few traffic lights! About 90 minutes drive on the Hunter Expressway from Newcastle. (But we're not talking about commuting….this is a place to grow roots…and a family!)
We are a progressive regional accounting and advisory firm, building our team to meet expanded client expectations beyond mere tax compliance. We harness the latest computer technology and software, focused on what is important! We love diverse and the challenging work that allows us to continue our professional growth in a fun and comfortable work environment (including weekly yoga classes!!)
If you (or someone suited whom you know) is interested, please email your covering letter and resume (in guaranteed confidence) to Partner johng@gowingadvisory.com.au
Would you like to join the team?
If you would like to discuss a career with GowingAdvisory, please tell us about yourself and we will contact you as we have opportunities that may be the right fit. Please forward us your resume and covering letter