Upper Hunter businesses have turned to GowingAdvisory for sound planning and advice for over forty years.
S
pecialising in profitability improvement, business structuring for wealth preservation and inheritance planning, GowingAdvisory has played a crucial role in shaping many of the region's most successful businesses, by developing proactive strategies for minimising tax, optimising cash flow, protecting assets and building a happy retirement.
John Gowing leads a team managed by Lea Byers CPA and Brenda Daniel CPA, each with many years of loyal and dedicated service within the firm, focused on delivering personal service customised to individual circumstances. With the long-held motto 'Growing business is our business,' the team at GowingAdvisory are passionate about providing services which help their clients and the local economy grow and thrive.
To discuss strategies for your future growth, security and succession, phone (02) 6543 2001 or visit us at 56 Bridge St Muswellbrook, NSW, 2333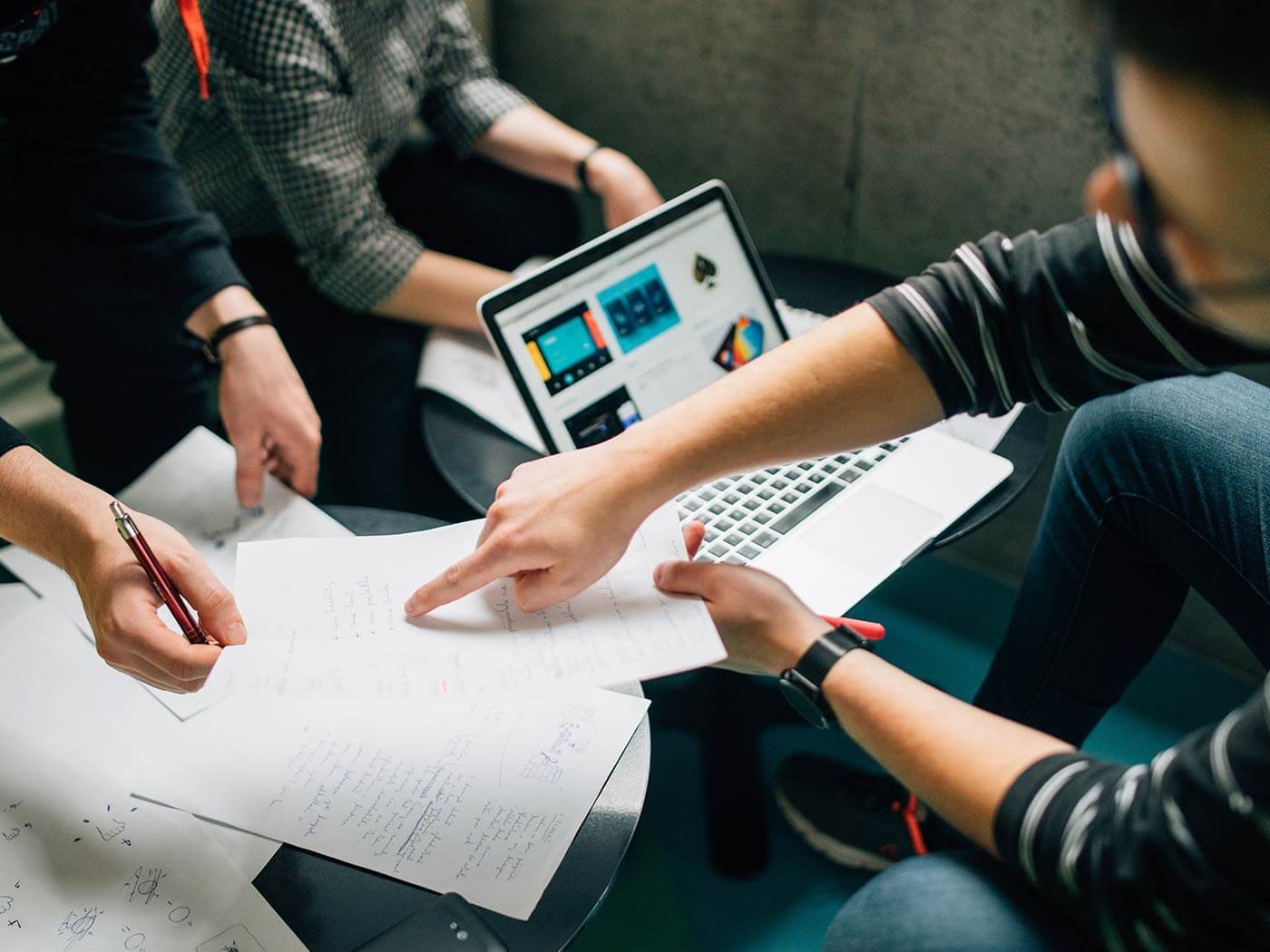 GowingAdvisory is at the cutting edge of technology, using cloud accounting applications from Xero and MYOB to offer clients easy and cost effective accounting support. Cloud accounting enables instant access to business records for everyone who needs it – no matter where they are or what time of day. From remote branches to mobile company sales reps (and of course, the GowingAdvisory Client Success Manager) any authorised person with an internet connection, even from a smartphone, can use the cloud. Cloud accounting allows GowingAdvisory to monitor client performance in real time. This makes reporting and analysis quicker and easier than ever before. No more waiting for a week for those vital reports! As a Xero Partner, GowingAdvisory can assist businesses looking to move to an online accounting system, to transition smoothly.