Tree-change accounting opportunity with flexibility and future growth potential
Part /Full Time Qualified Accountant CA/CPA – Gowing Advisory
The best of both worlds – Drive your career in a flexible, professional environment, while still making the most of your family life!
Perfect for those who want a true work life balance, this flexible position offering between 25-50 hours a week, is suited to a driven accountant offering the flexibility you need to achieve both great professional outcomes and have a vibrant personal life. 
The ideal candidate will be passionate about business structuring/strategies and core compliance, eager to become part of our team of highly qualified professionals. 
We are a progressive, regional accounting and advisory firm, expanding our team to meet growing SME expectations.  Our services extend far beyond mere tax compliance with our collaborative team aspiring to be our clients' most trusted advisor. 
We're dedicated to leading the field in the UH and are foundation members of the new SAPEPAA.  We love challenging work that allows us to continue our professional growth in a fun and rewarding work environment.
About the role:
You'll be working in an award-winning, agile firm in Muswellbrook, Regional Centre of the Upper Hunter, building local capacity and talent. 
What you need:
CA or CPA with min 3 years in a senior role in public practice
Proven SME performance
Must embrace our proudly published VALUES, with courage and passion!
We offer:
Relocation costs or sign-on bonus
Fast-track option into firm equity, for Principal succession.
Flexible work hours with work/life balance, tilted in favour of family.
A career in accounting and business advisory with untapped potential growth
The area:
Roughly 90 minutes' drive from Newcastle, Muswellbrook is the dynamic regional centre of the picturesque Upper Hunter, NSW.
Make the most of this tree change opportunity located only 3 hours from Sydney.  Swap the noise and city traffic for affordable housing and an amazing regional lifestyle.  Our area has a lot to offer, including beautiful scenery, vineyards, horse sports, theatres and the arts.  You can spend your weekends doing anything from hiking to cycling, kayaking, 4×4 touring or just exploring the many cafes and hidden gems of the small towns around, or heading to beaches around Newcastle and Port Stephens, or enjoying water sports on local rivers and lakes.
Although this is a flexible part-time position, we require a person with drive and passion who immerses themselves in our area and is eager to relocate to the Upper Hunter.
 If this is you, please email your covering letter and resume (in guaranteed confidence) to johng@gowingadvisory.com.au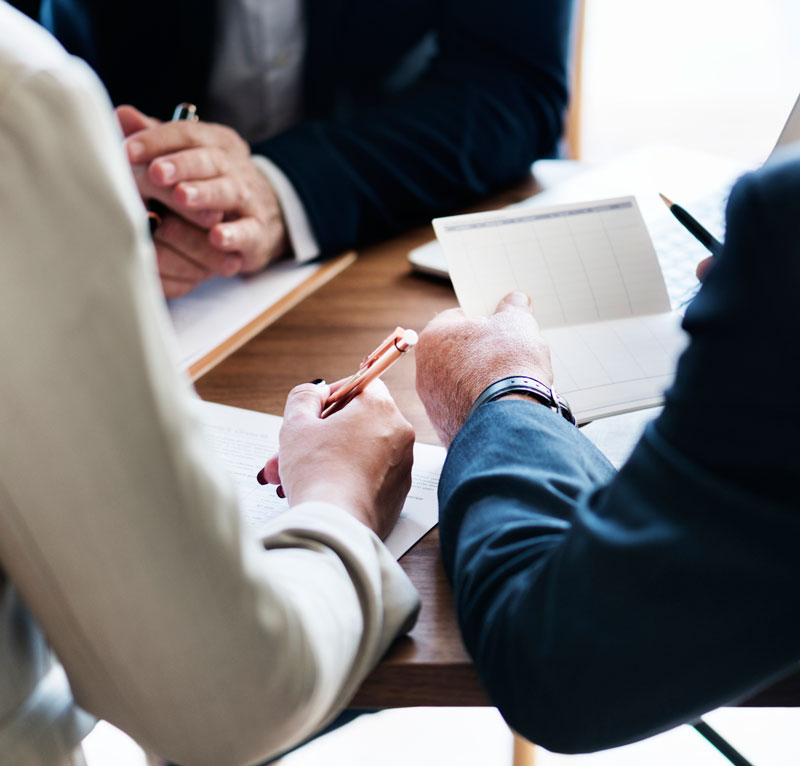 Are you dedicated, hardworking, and want a great workplace culture? Join Us!
GowingAdvisory is always looking for the right people to join our team. Having serviced the Upper Hunter for over 40 years, we can offer a great small regional firm culture (where 9 – 5 really means 9 – 5) and flexible work conditions.
In addition to traditional accounting and taxation consulting, we offer a diverse group of clients high-touch, value-added services. We use both conventional and cloud-based accounting systems and software.
While we advertise from time to time specific roles we would like to fill, as a small and agile accounting firm, we are often capable of custom-building roles for motivated people with the right skills and/or experience.
In particular, we are interested in hearing from you if you have proven performance in an accounting environment, have roots in the Upper Hunter community or are prepared to lay them here, aspire to purse CA or CPA status and are committed to excellence in client services.